Plant Your Trees in the Brandconnect Forest
Brandconnect will plant one tree with every order.
Brandconnect wants to make a difference, whether through the products we sell, the suppliers we work with, and how we treat our employees. Through your help, we now will be helping the environment by planting trees where needed most in the world with every order .
Help the Brandconnect Forest grow with the Ecologi Tree Planting Programme
Brandconnect have signed up the Ecologi tree planting programme which uses the money donated to plant trees via One Tree Planted in Australia and the Eden Project for global trees
The tree-planting projects in Australia include bushfire recovery nurseries, creating habitat corridors for koalas in New South Wales and Victoria, enhancing biodiversity in Western Australia, and promoting sustainable and regenerative agricultural practices with landowners. Efforts are focused on mobilising support for replanting efforts, developing nurseries and planting millions of trees
Ecologi allows donations to be turned into trees and the results can be tracked. The trees planted become part of our Brandconnect Forest.
Check Out Our Forest Here!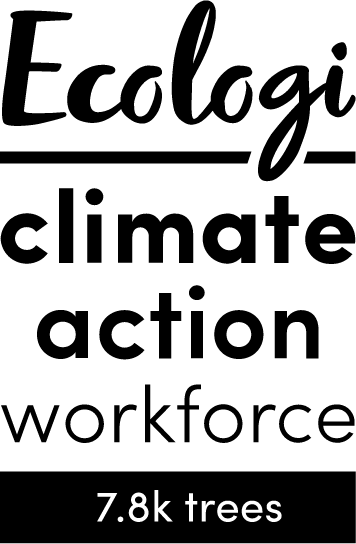 Our target is to plant 20,000 trees in Australia by 2025
Plant your trees in our forest and watch them grow.
Reduce carbon pollution in the atmosphere by up to 25 percent.
Help enrich wildlife and biodiversity, while reducing soil degradation, plagues, and water pollution
Help develop eco-friendlier technology advancements, such as wood plastics, wood-derived biofuels to replace fossil fuels, engineered wood products, and more.
Help us grow our forest by ordering your promotional products from Brandconnect.
The more you order, the more that you can make an impact on the community and environment. With your help, we can help build a better future for the world. We will plant one tree for every promotional product order. To check on our forest and progress click here Brandconnect Forest
Every promotion can make an impact