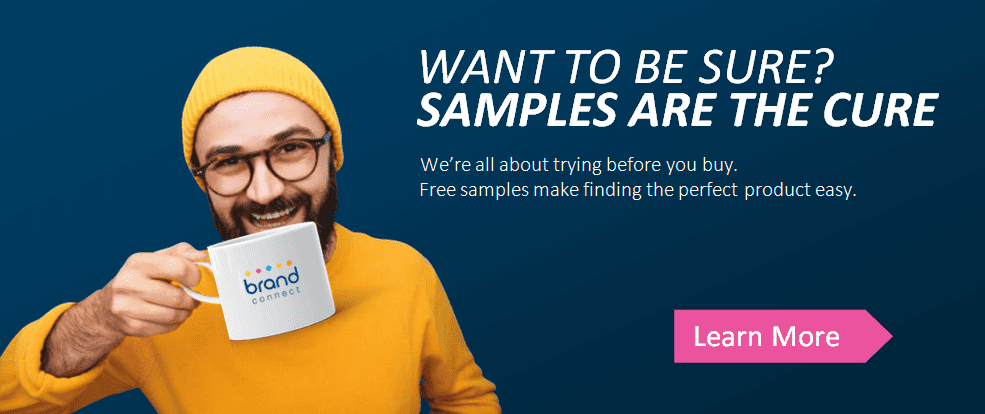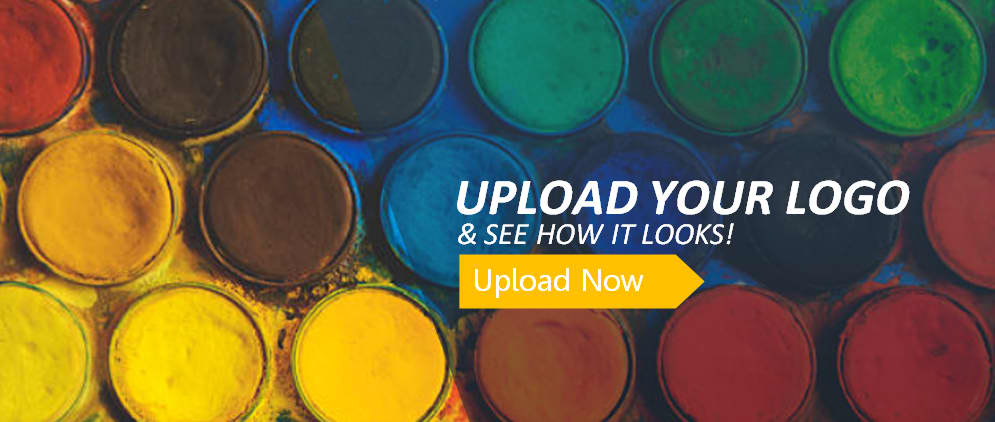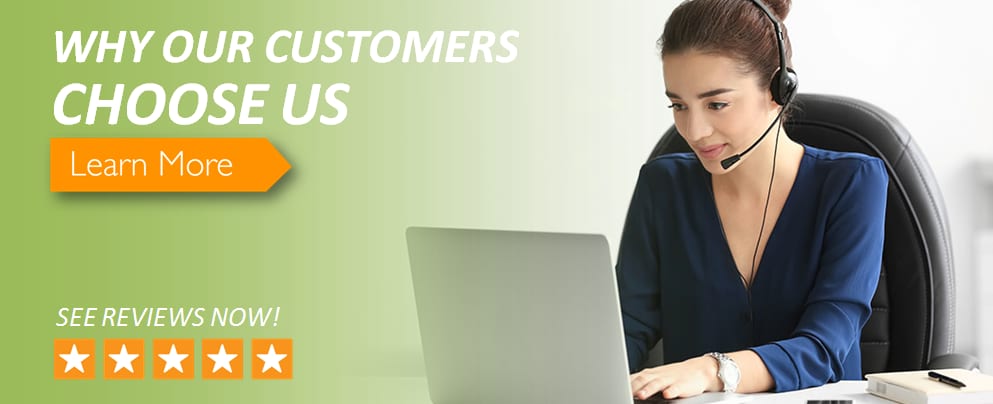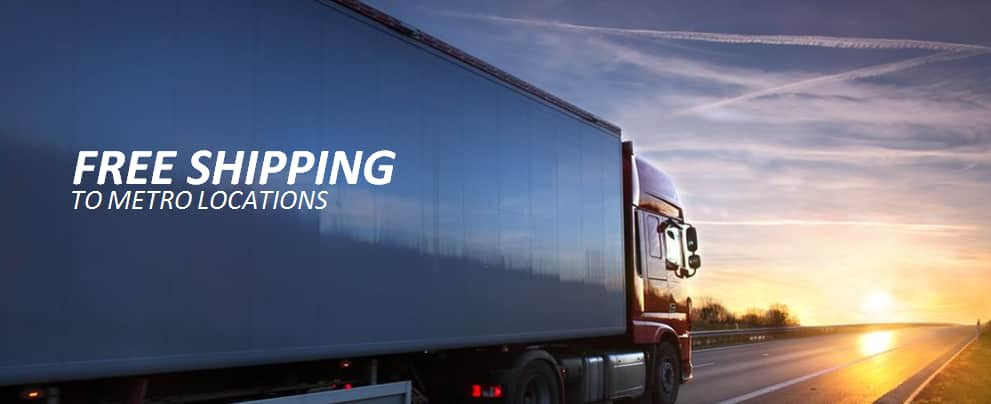 Australia's Top Promotional Products Online
Lowest price guarantee
On time or free
Free shipping
Free Samples
Free Artwork
20 years experience
We work with some of Australia's best brands


Customer Ratings & Reviews
Read reviews from real Brandconnect customers!
Don't listen to us

Top Notch!

You have top notch customer service - prompt to reply & very helpful. Your turnaround is great too, we received our order before the expected ETA!

Feb 2018

Stress Free

You're staff were extremely helpful and very quick and efficient with our order.

May 2018

Efficient and Professional!

Stephanie always provides efficient and professional service.

Nov 2017

5 stars





Promotional Products and Corporate Gifts
Promotional products are a cost effective marketing tool as they literally put your business name into the hands of your customers. Corporate gifts help build strong relationships and good will with your target audience. Who does not love to recieve a practical and useful and stylish gift.
Whether you need to promote a company, institute, organisation or group, Brandconnect is guaranteed to have a high quality branded promotional product to suit your marketing requirements.
Fast and Effective Brand Building
Whether it is to maintain brand consistency, increase traffic at a tradeshow, recognise and reward valuable employees or provide creative marketing materials for a marketing promotion, Brandconnect can integrate your promotional items and printed materials to create a completely bespoke program that will help you achieve your goals.
Some of our innovative promotional merchandise solutions include:
Brand awareness campaigns
Corporate and executive business gifts
Direct mail campaigns
Sales Promotions
Advertising Merchandise
Product launches
Recognition and incentive programs
Recruiting programs
Tradeshow and event programs
Branded workwear and uniforms
Superior Quality Promotional Products
Simply having any old branded corporate stock isn't enough. It's vital that your promotional products are of the highest quality and with the most professional branding. That's where Brandconnect comes in.
As Australia's premier supplier of branded corporate products and company gifts throughout Perth, Sydney, Brisbane and beyond, we pride ourselves on only providing the very best quality promotional goods, guaranteed to make a lasting impression.
Your company deserves nothing less than to be showcased on superior promotional items which will last, and most importantly, look great. First impressions are everything and Brandconnect understand that better than most.
Having been in the business of supplying premium business promotional products and corporate gifts across Australia in cities like Sydney, Perth and Melbourne for over 20 years, we know what works. We've compiled over 10,000 excellent promotional products on our store which we know are popular and effective. We are also leading experts in customer service and our buying power means we can offer industry competitive prices.