Reach further with promotional products, merchandise & corporate gifts
In a world filled with distractions and short attention spans,
it's more important than ever to be front of mind with your current and future customers.
Brandconnect gets your brand in people's hands with the right solutions for custom branded and designed merchandise.
We offer a lowest-price guarantee with free samples, free artwork and free shipping Australia-wide.
Let's reach further, and get growing.

Explore our feature categories
Brandconnect Promotional Products works with Australia's best brands & companies
Customer Ratings & Reviews
Read reviews from real Brandconnect customers!
Don't listen to us

So Easy and Reliable

I've ordered a few products over the last year and the team make it super easy and l love being kept upto date with order progress.

Envirex - 20th November 2023

5 stars





Who We Are
Welcome to Brandconnect, your go-to source for high-quality promotional products and branded merchandise. Our mission is to help you elevate your brand and make a lasting impression on your customers.
With our wide selection of products, easy ordering process, and exceptional customer service, we make it easy for you to create customised products that reflect your unique style and messaging.
Why choose Brandconnect ?
Quality Products: Our products are made to the highest standards, ensuring that your brand is represented in the best possible light.
Personalised Service: We work closely with you to understand your needs and create a customised solution that meets your specific requirements.
Competitive Pricing: We offer competitive pricing on all of our products, so you can get the best value for your money.
Fast Turnaround: We know that time is of the essence, which is why we offer fast turnaround times on all of our orders.
Free Shipping: We offer free shipping on most metro orders country areas, so you can save even more on your branded merchandise.
An Australian owned, located and managed business.
Our Commitment to Sustainability
At Brandconnect, we believe in doing our part to protect the environment. That's why we offer a range of eco-friendly products made from sustainable materials, such as recycled plastic and organic cotton. We also plant trees for your orders Find Out More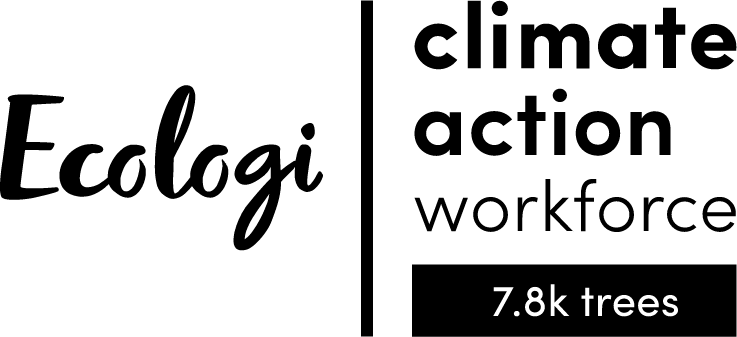 Promotional Products Work – Making the Most of Branded Merchandise
From custom apparel to promotional giveaways, we offer a wide range of promotional items that can be customised to your exact specifications. Whether you're looking for pens, tote bags, water bottles, or anything in between, we've got you covered for branded products.
Get Started Today
Ready to elevate your brand? Discover all the promotional gifts you need in one convenient online shop and browse our selection of promotional merchandise to place your order or get a instant quote. If you have any questions or need help with your order, our friendly and knowledgeable account managers are here to assist you. We understand that it can all feel a bit overwhelming with so much choice, but we have the expertise and enthusiasm to help you on your promotional journey.
To get started, simply give us a call 1300 567 565 or get in touch and we will guide you through the process of choosing the perfect corporate merchandise range for you. Our production sites span Australia's major cities including Sydney, Melbourne, Brisbane, Canberra, Adelaide and Perth, so we are always in your area to ensure you get your order on time.